In today's competitive business landscape, branding has become a crucial element for success. Your brand is not just a logo or a tagline it is the essence of your business, conveying your values, identity, and promise to customers. To harness the power of branding effectively, businesses often turn to professional branding services. These services, when at their best, can transform a company's image and reputation, driving growth and customer loyalty.
Defining the Brand Strategy: Effective branding services start with a clear and well-defined brand strategy. This involves understanding your business's goals, target audience, and unique selling points. The best branding agencies conduct in-depth market research to identify trends, competitors, and opportunities. They help you craft a compelling brand story that resonates with your audience and sets you apart from the competition.
Visual Identity and Design: One of the most recognizable aspects of a brand is its visual identity. Top-notch branding services excel in creating memorable logos, color schemes, and design elements that encapsulate your brand's personality. They ensure that your brand's visual assets are cohesive and consistent across all platforms, from your website and social media profiles to marketing materials and packaging.
Brand Messaging and Positioning: Crafting the right brand message is crucial for conveying your brand's value and purpose. Expert branding services work closely with you to develop a powerful brand voice and positioning that aligns with your brand strategy. They create compelling taglines, slogans, and messaging guidelines that resonate with your target audience and leave a lasting impression.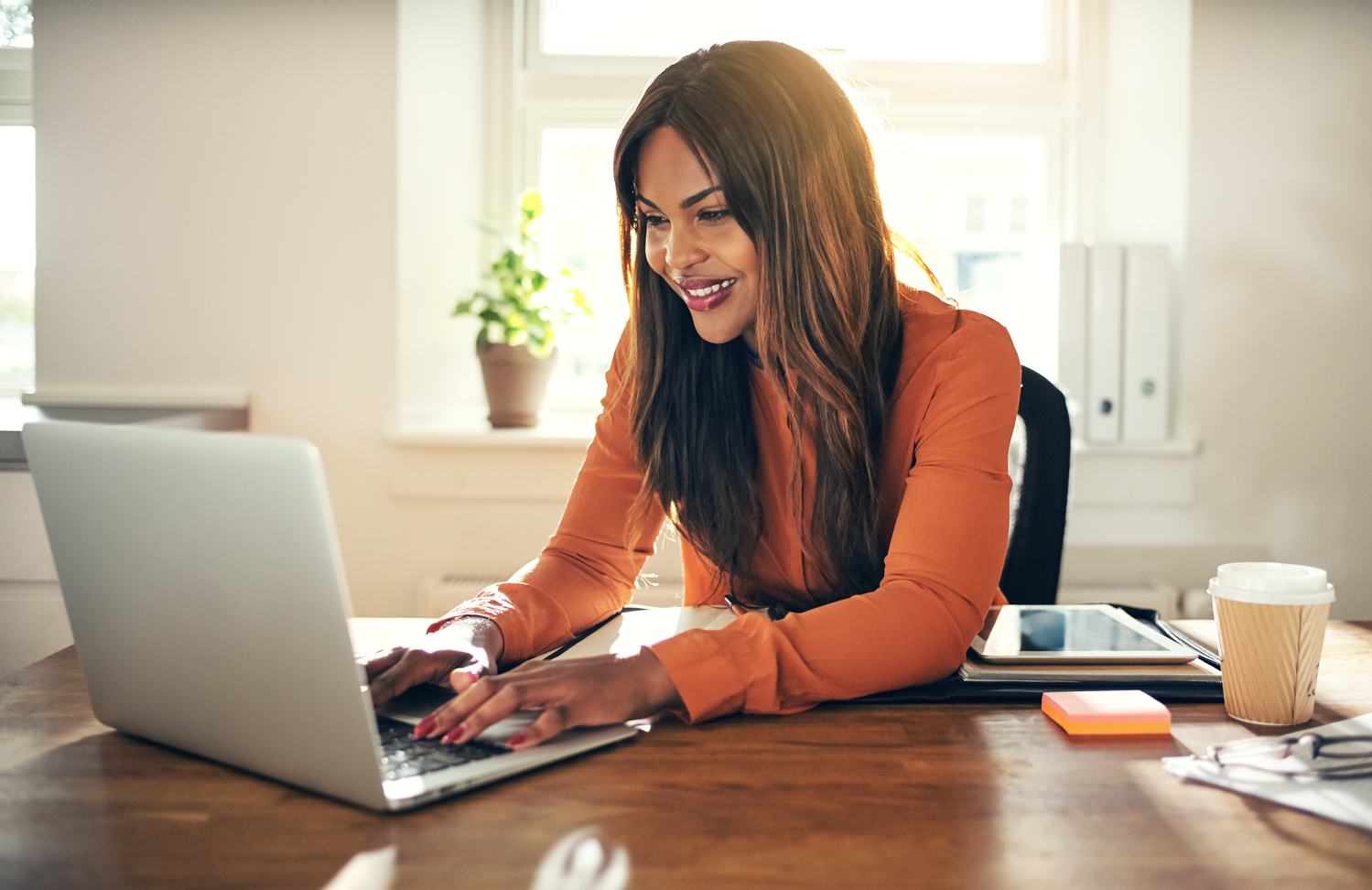 Online Presence: In the digital age, a strong online presence is essential. The best branding services help you establish and maintain a consistent online presence through a well-designed website, engaging social media profiles, and effective content marketing. They also ensure that your brand's online image is reflective of your core values and resonates with your audience.
Brand Guidelines: To maintain consistency and integrity, top branding agencies develop comprehensive brand guidelines. These guidelines serve as a roadmap for how your brand should be presented across various media and platforms. They cover everything from typography and color usage to tone of voice and photography styles, ensuring that your brand maintains a cohesive image.
Brand Monitoring and Evolution: A brand is not static it evolves over time. The best branding services understand this and offer ongoing monitoring and evolution services. They keep a close eye on market trends, customer feedback, and changes in your industry to ensure that your brand remains relevant and competitive. When necessary, they help you adapt and refine your branding strategy to stay ahead.
Measuring Brand Success: Effective branding services do not just implement strategies they also measure their impact. They use key performance indicators KPIs to evaluate the success of your branding efforts. This could include tracking website traffic, social media engagement, customer surveys, and sales data. By analyzing these metrics, they can make data-driven adjustments to your branding strategy to maximize results. So, when considering branding services, choose a partner that excels in strategy, design, messaging, and ongoing support to ensure your brand shines in a competitive world.